With over a long time of experience in PC support and Business IT Support, Gautam Technology provide complete IT solution customized according to your business needs. We understand the importance of your business and work carefully to ensure that our business IT support services always stay strongly connected and completely integrated with your business goals. We make the Computer labs in Schools and also provide PC on rent in schools and in other organizations .
Networking is one of those complicated tasks which require expert guidance and surveillance. Whether it is a CCTV Camera networking, Internet connection distribution, net computing console setup and other networking projects and this expert guidance could be availed with Gautam Technology.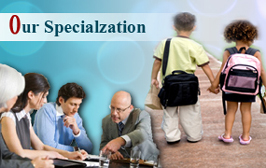 We specialize in School and college softwares.Our School ERP Enterprise Solution system offers complete School Information System which covers all the functions related to the smooth functioning of schools & colleges.Our School Information System help in streamlining every activity in the schools.