A smart web design can change your business for the better
Are you frustrated with your site and feel that a whole new web design is the answer? Do you deserve something better? Then you deserve to take some time out to contact Gautam Technology to discuss some practical solutions. With a brand new template created by us, you could transform your business for the future. What can we do for you? Contact us now and discuss your requirements so that we can achieve everything you want to put in place for your business.we do -
Static Web Designing.
Dynamic Web Designing.
Logo Designing.
Flash Web Designing.
Flyers/Brochures.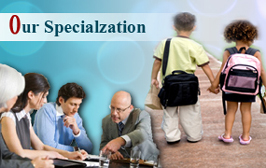 We specialize in School and college softwares.Our School ERP Enterprise Solution system offers complete School Information System which covers all the functions related to the smooth functioning of schools & colleges.Our School Information System help in streamlining every activity in the schools.